Wedding in Paris at château de Bouffemont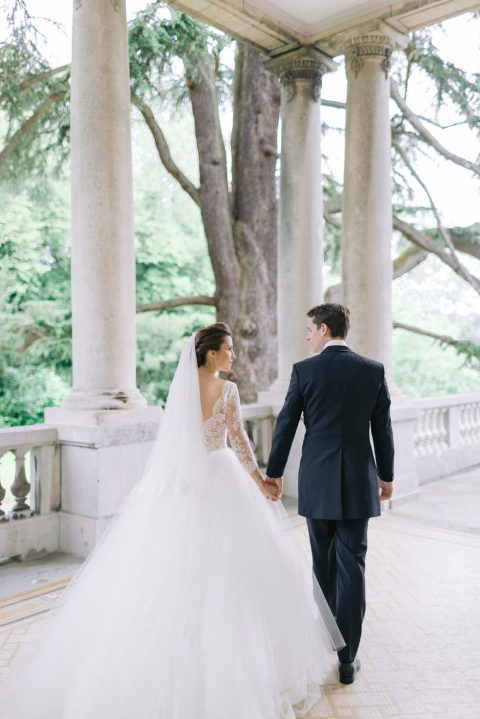 The historical venue in France at château de Bouffémont, the romantic dinner and this incredible styling… this wedding is a nothing short of a fairytale from start to finish !
C & C's wedding was the definition of the sophistication and the chic à la Française. Every details were refined and elegant. The blush palette add a touch of dream to this perfect day. Welcome bags, foutas, dragées Ladurée … nothing is left to chance.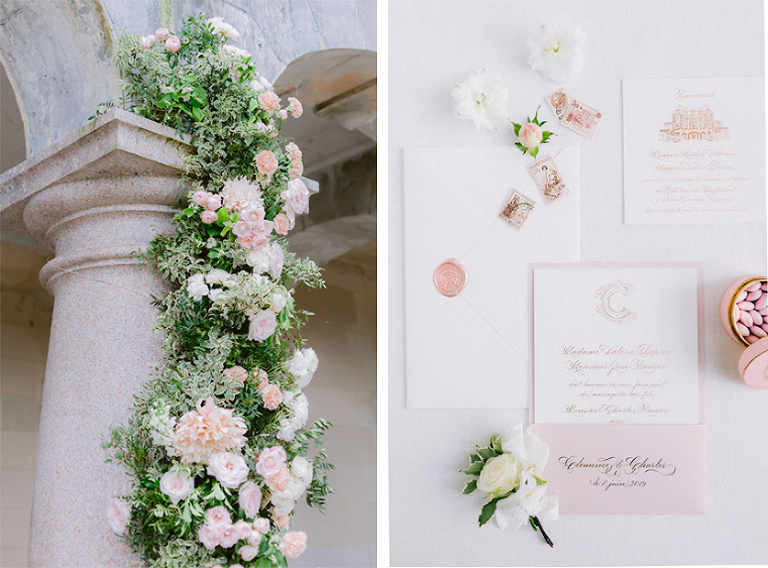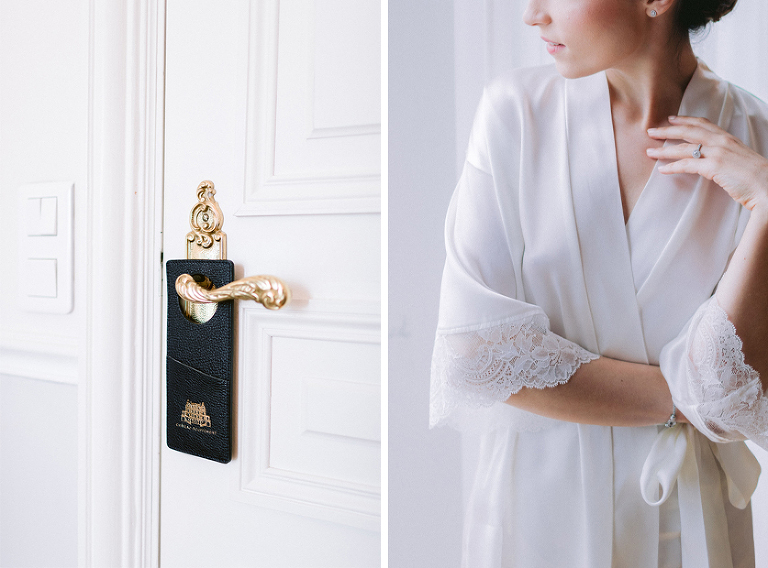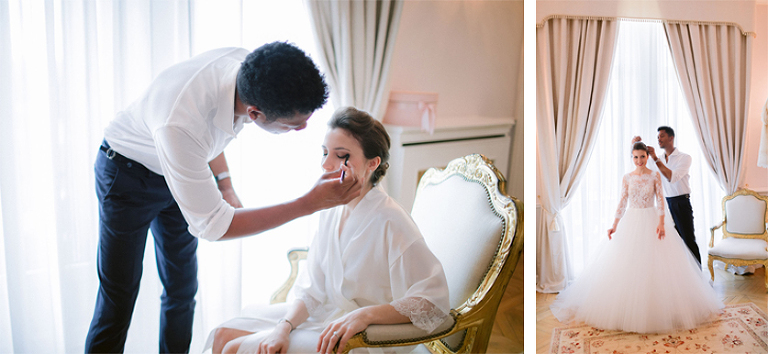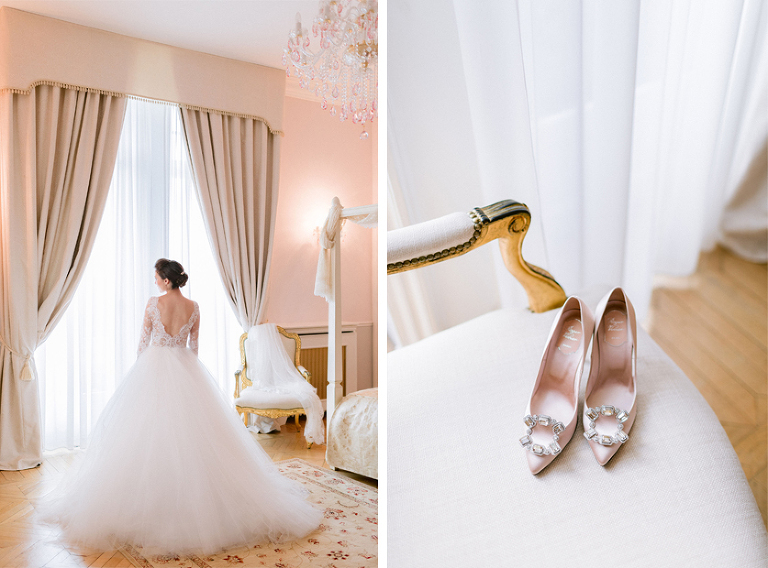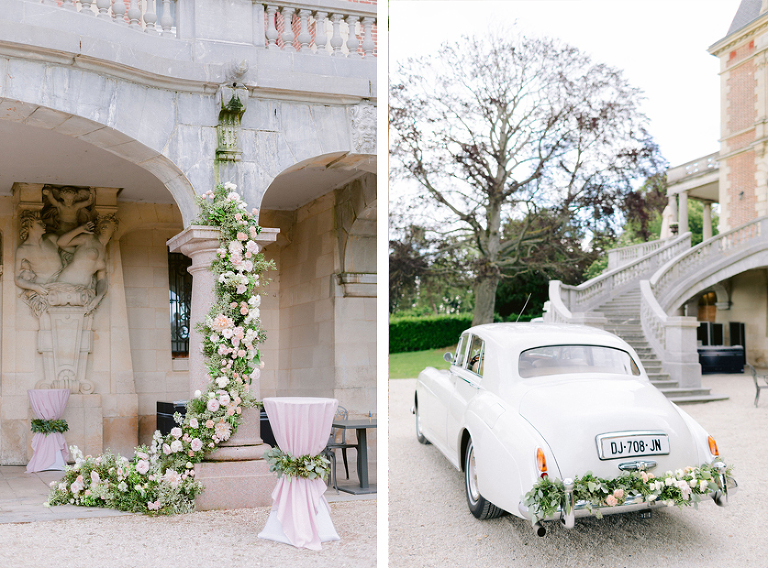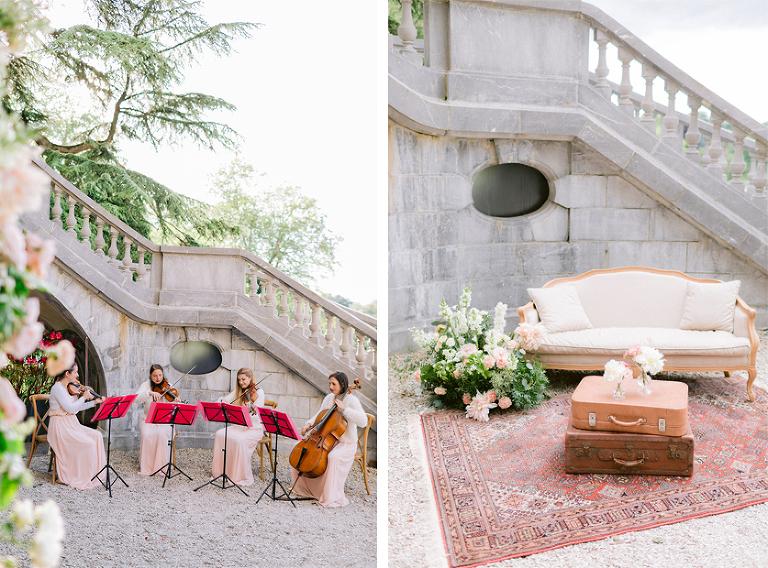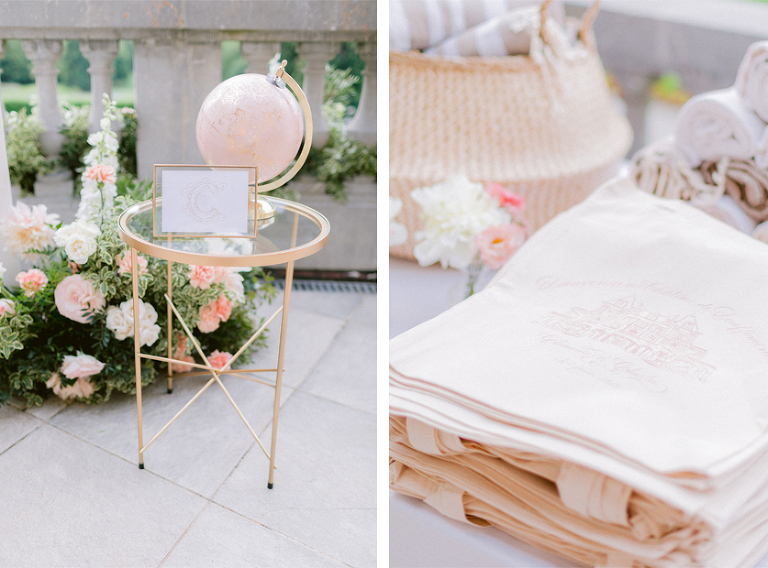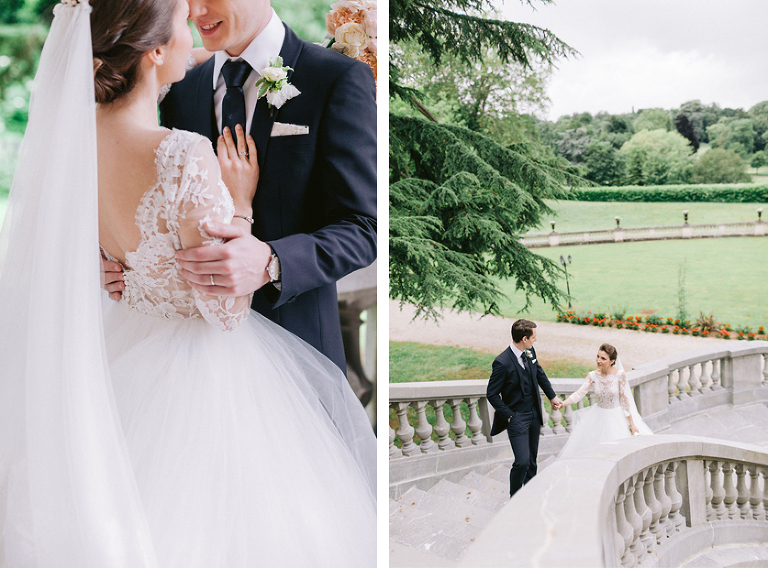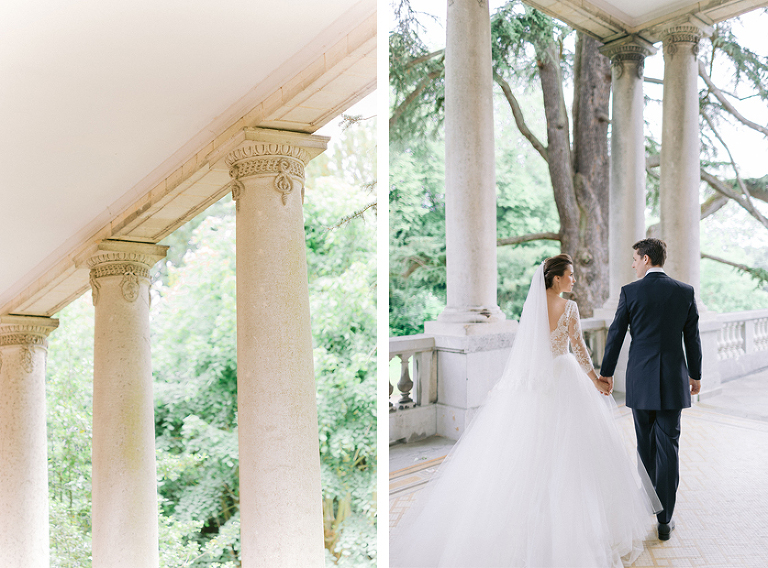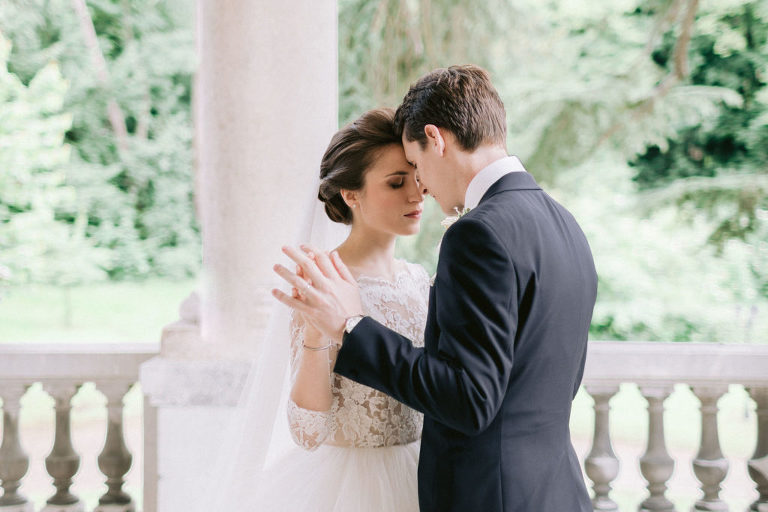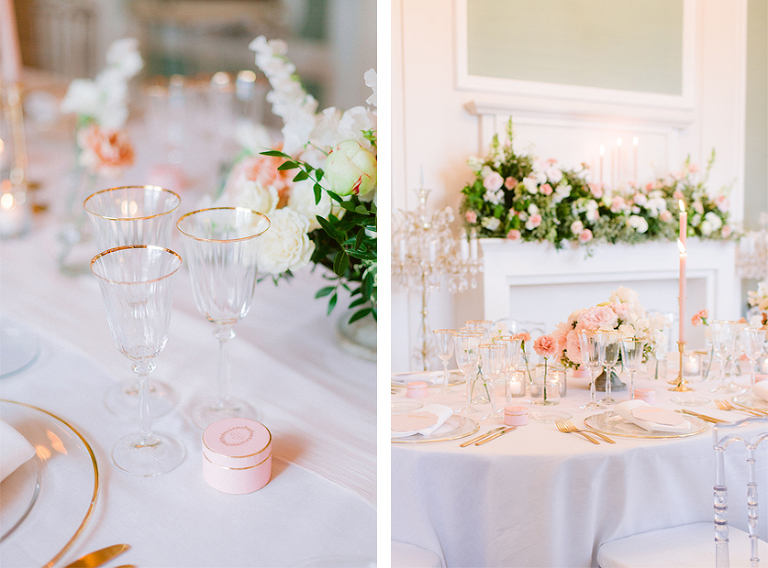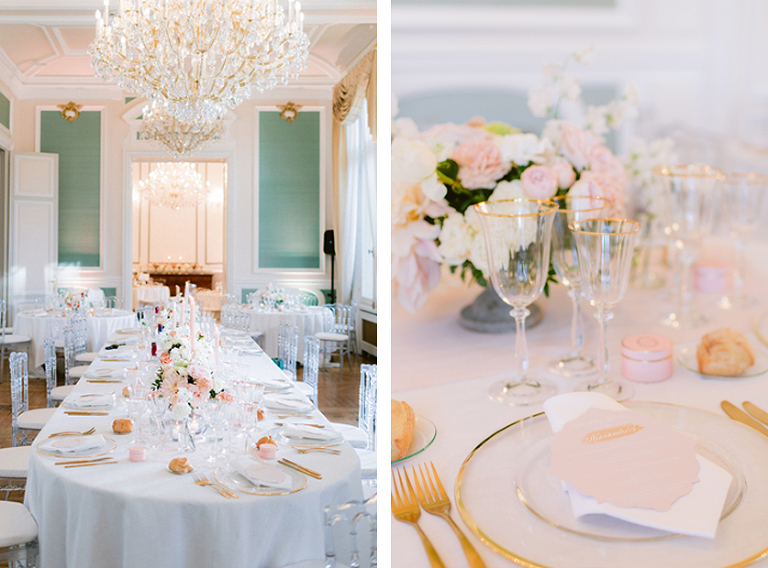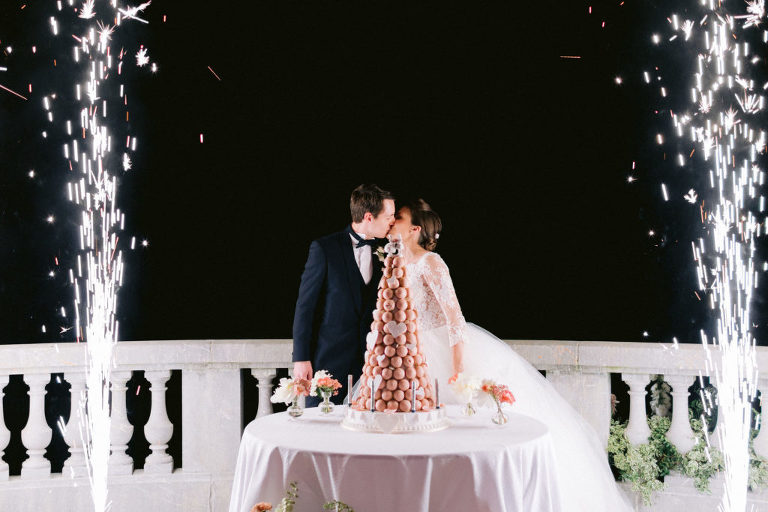 We organized the brunch outside to enjoy the gorgeous column of flowers and the sunny day.
And what about you ? How do you imagine your big day ?
Photographer: Laurie Lise photography // Filmaker: Tuan Nguyen // Wedding & Styling by Lovin'Concept